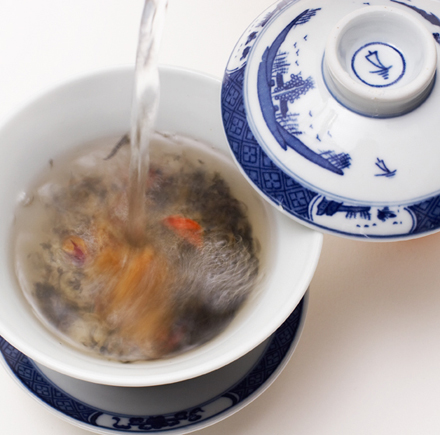 Photography by Ron Boszko
We did it! We had a blast on Saturday night. I managed to serve the full ten-course dinner without any mishap. We even photographed each course of the meal. My friend Ron, who is a great photographer, helped me with the photography. We set up a small "studio" area in our bedroom. Each course was carefully transferred to the "studio" prior to serving. And what great guests we had, they were so patient with the entire process. I love my neighbors!
So, I am now ready to share the dinner with all of you!